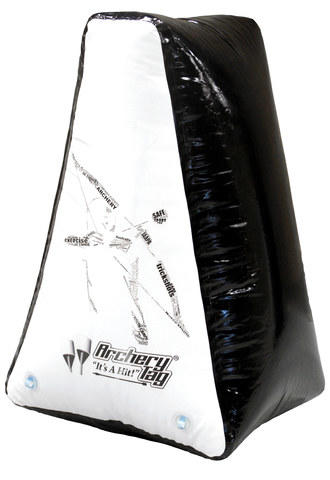 Archery Tag 25 to 50 players




Please call to reserve this item.

Archery Tag in Maine (25 - 50 players) - $799.00
Course Size: L78' x W36'
Occupancy: 6 players per team
Recommended age: 8-75 years
Deposit: 40% with Credit Card
Balance: Cash due at Delivery

Set-ups are done about an hour before your event begins. For free delivery info please see our Delivery Page.

The game of Archery Tag has arrived! You can rent it right here from Sharper Events & Party Rentals in Kennebunk, Maine. We bring it to your location, set it up and even referee the games. You get to have all the fun! This game is one of the hottest to hity New England Coast and is sure to make your event stand out. Our Archery Tag Rentals Maine is something different for your corporate training and teambuilding experience. Renting Archery Tag has never been so easy. Call us today!