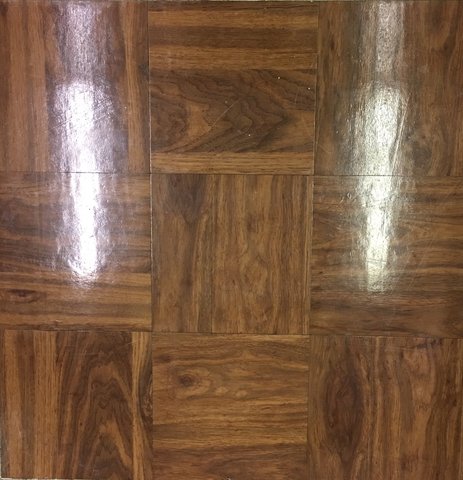 Dance Floor Section 3ft x 3ft Wood




Please call to reserve this item.

Dance Floor Sections - $21.00
Size: L3' x W3'
Includes: Floor Trim
Minimum Required Rental:
16 panels
Recommended age: 2-100 years
Deposit: $50 with Credit Card
Balance:
Cash due at Delivery
Set-ups are done in the morning before your event begins. We will call you the night before to confirm a delivery time. Pick-ups happen after the completion of your event. For free delivery info please see our Delivery Page.
Our Dance Floor is Modular so we cabn assemble it easily in many configuratios that fit your needs. Made with an Marine Grade plywood and natural wood finish it's generic enough to fit any theme but built to withstand the craziest of dancers! The dance floor comes installed with metal edging.
6